STEVE JELLICORSE // SENIOR PASTOR
Steve is a Tennessee native who loves Jesus and is passionate about discipleship and missions. Steve and his wife Brenda have four children and ten grandchildren. Steve is a gifted teacher of God's word and loves to mentor the next generation.
BEN WICKEL // ASSOCIATE PASTOR, ADS DIRECTOR, DIRECTOR OF OPERATIONS
Ben became a follower of Jesus at the age of 16 and since then he has made it his life's main goal to know God more and to make Him known. He received his Bachelors degree in History from N.C. State University and a Masters degree in Christian Studies from Southeastern Baptist Theological Seminary. He is happily married to his wife Julie and they have two beautiful children.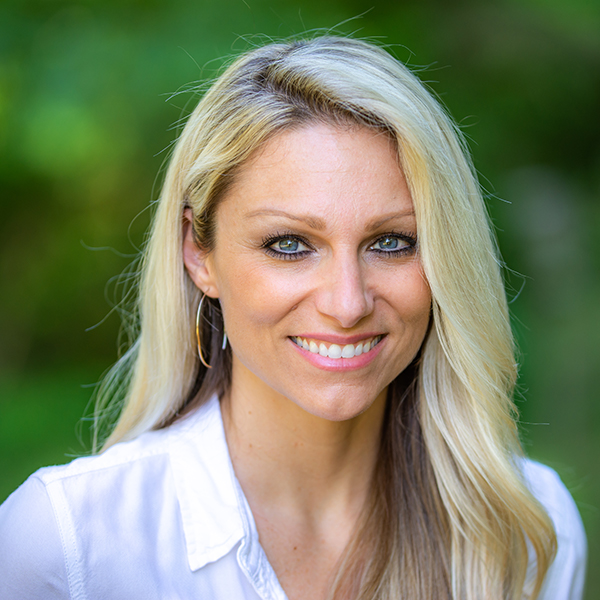 ELIZABETH JACKSON // WORSHIP PASTOR
Elizabeth and her husband, Brad, both grew up in Raleigh and love living in the area! She started leading worship as a teenager and is passionate about leading others into the presence of God. In addition to being an amazing worship leader, she is also a homeschooling mom to her three sons.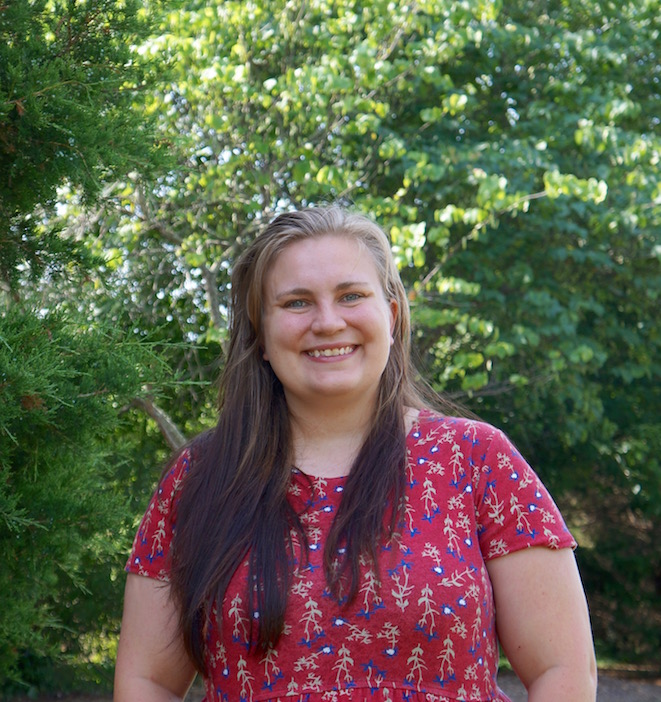 NIKKI HAYES // CHILDREN'S PASTOR
Nikki is from the Boone, NC area and moved to Raleigh two years ago after she married her husband Chris. She has worked with Kids' ministries throughout her adolescence and early adulthood and is passionate about serving the families and children of her community. She is dedicated to seeing children encounter the love of God and partnering with parents to see the next generation discipled and discipling others.
SETH WILLIAMS // YOUTH PASTOR, PASTOR OF LIFEGROUPS AND EQUIPPING, COMMUNITY OUTREACH COORDINATOR
Seth was raised in the mountains of NC and first came to the Raleigh area in 2002 after spending several formative years with a missions training school in the Mediterranean region. Seth returned to the Raleigh area in 2017 with great excitement for what the Lord was doing in this region and with a growing expectancy for the transformation the Presence of God is bringing about in the coming season. Seth is passionate about the Father heart of God and loves to serve his community through encouragement and discipleship. He and his wife, Alicia, have been happily married since 2004 and have four children.
CHRIS J // COLLEGE PASTOR
Chris and his wife Grace both grew up in Texas and started following Jesus their freshmen year of college. Chris graduated from Texas A&M University in the spring of 2015 with a degree in Industrial Engineering. He is passionate about students knowing and following Jesus with their whole hearts. He has a deep love for Scripture and the Church.
SHANNON DEXTER // ASSISTANT COLLEGE PASTOR & PRODUCTION COORDINATOR
Shannon grew up in the mountains of North Carolina and when she came to NC State she was passionate about finding a community to follow Jesus with. She graduated from NC State with a degree in Horticulture in 2017. She continues to have a passion for horticulture and seeing college students follow Jesus. She is an excellent administrator, leader and friend and she is excited about what God is doing here in Raleigh!
HOLLY HAAS // MISSIONS DIRECTOR
Holly graduated from the Moody Bible Institute in 1998 and promptly went overseas as a missionary. She served a few years in Asia but the majority has been in Africa. She met her husband, Andrew, while they were equipping missionaries in Mali. They returned to America in December 2015. She has a passion for discipling the lost, and also is passionate about equipping other to go to the Nations. She enjoys camping, cooking and a good cup of coffee.